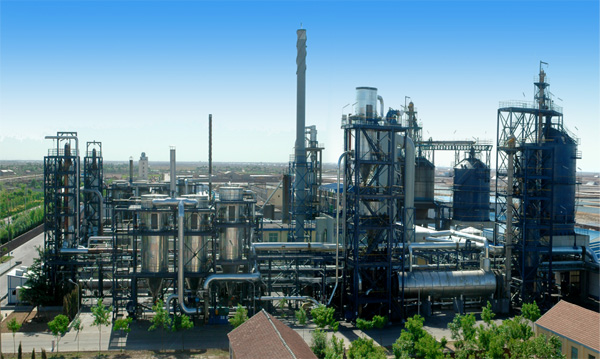 Shanxi Huachang Chemical Co., Ltd (HCCH), located in Shanxi Province, China, is a manufacturer and supplier specializing in innovation and development of carbon blacks and masterbatches, pigment powder and HPMC.
HCCH supplies different carbon blacks to the industries of tires, rubber compounds, paints, coatings, inks, master batches, colorant paste, paper, wire and cable, textile etc.
HCCH owns 2 factories with annual production capacity 330,000Mton including 300,000Mton rubber carbon black grades and 30,000Mton specialty carbon blacks.